---
Brain-Teaser Games For Kids!
---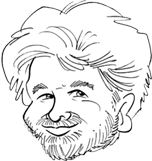 Brain teasers, word puzzles & action games can teach language skills, math skills, problem solving, color and shape matching, and fine motor skills such as touch-and-feel adjustment, an enhanced sense of timing, and and hand-eye coordination development.
But, whether or not you FEEL like you're learning something…they're SO MUCH FUN that you'll even find adults sneaking in to play when you're not watching.
En-Joy! 😉